The New BetRivers Pennsylvania $200 Free Play Casino Bonus is Now Available
1.3K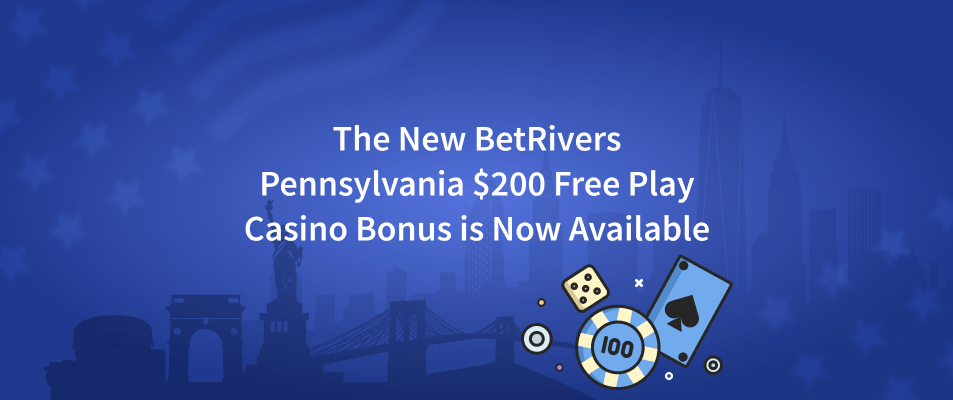 For the player's initial deposit, BetRivers Casino is offering a brand-new welcome bonus . Use the code IGAMING to earn $200 to play casino games after making your initial deposit of $50 or more. The bonus became active on August 15 and will go through October 31, 2022.
Only individuals who are physically present in Pennsylvania, New Jersey, Michigan, or West Virginia during the Promotion Period and who are at least 21 years of age are eligible to use the Bonus. You must not be included on any exclusionary lists in the states mentioned above in order to be eligible.
All related information linked with your account must be verifiable in accordance with the provisions of the user agreement. A player guarantees that all information they provide to the business at any time, including during the account application process, financial information, and information provided in response to any security check, or age/location verification, is true, accurate, and not misleading. This includes information provided to BetRivers (in chats and one's profile).