A $1.6 Million Progressive Jackpot Win in the PA Lottery Breaks an Online Lottery Record
1.3K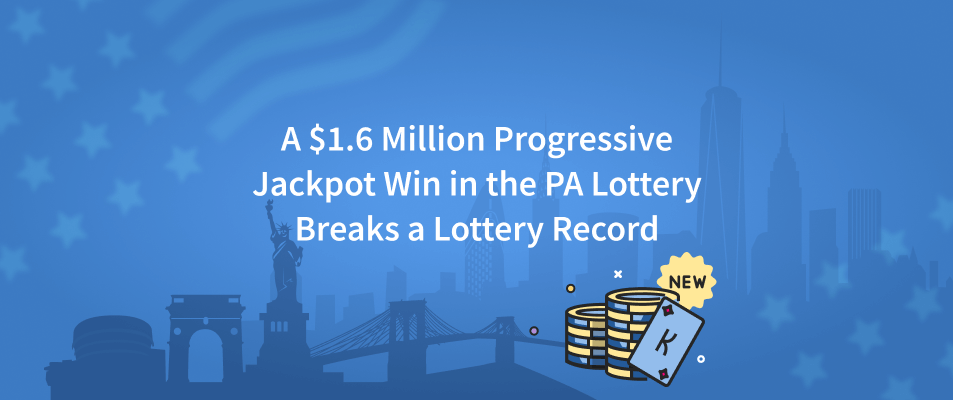 Recently, a Centre County PA Lottery player won $1.6 million while playing online. According to a press statement from the PA Lottery, the reward is the greatest ever won on an online lottery game in the US.
The player won the progressive jackpot reward on the PA online lottery's online instant game PA Big Winner Spectacular. Progressive jackpot games are quite common online. However, this jackpot is a little bit unique.
Earlier in 2022, three brand-new online games were introduced, and they all contribute to the Big Keystone Jackpot, a single progressive jackpot. PA Big Money Wheel, PA Big Cash Multiplier, and PA Big Winner Spectacular are the three games.
In the connect-style game PA Big Winner Spectacular, players try to connect groups of three or more similar symbols to win varying sums based on the symbols. From 50 cents to $30 can be wagered, at the discretion of the player. The first bet is $1.
In addition to connecting three "Free Game" symbols to win 10 free plays, there are also opportunities to connect a multiplier symbol to the winning cluster, which has the potential to increase the amount earned up to 50 times.
Players must first unlock or activate the large bonus game by linking three "Jackpot Keystones" during normal gameplay in order to be eligible to win the Big Keystone Jackpot reward.