Allegheny County Shop 'n Save Sold a $100,000 Powerball Ticket
1.1K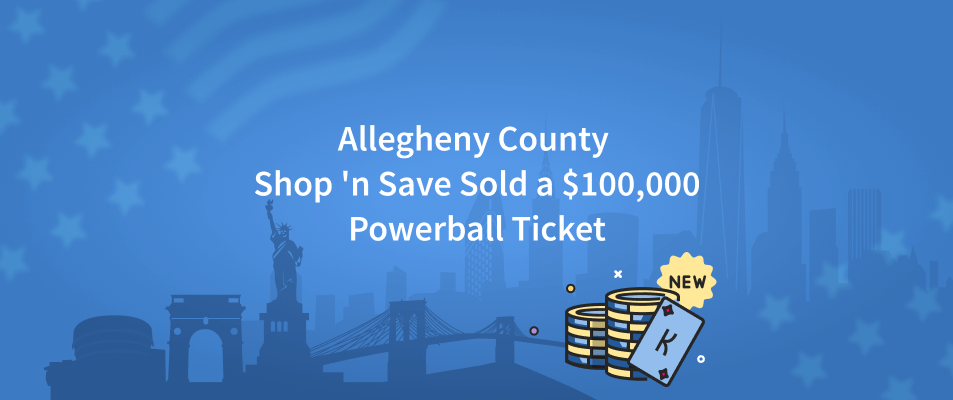 A $100,000 Powerball ticket is currently in the possession of a fortunate lottery player.
According to lottery officials, the winning ticket was purchased at the Shop 'n Save on Buttermilk Hollow Road in West Mifflin on Monday. A $500 bonus will be given to the retailer for selling the winning ticket.
The winning combination was the red Powerball 18 and four of the five white balls drawn on Monday night (19-25-48-55-60). According to authorities, the ticket would have been worth $50,000 even without the $1 Power Play option. Two was the multiplier for the Power Play.
One year is given to the lucky winner to claim their award.