PGCB Approves the Cordish Petition for Intervention in the State College Casino
1.2K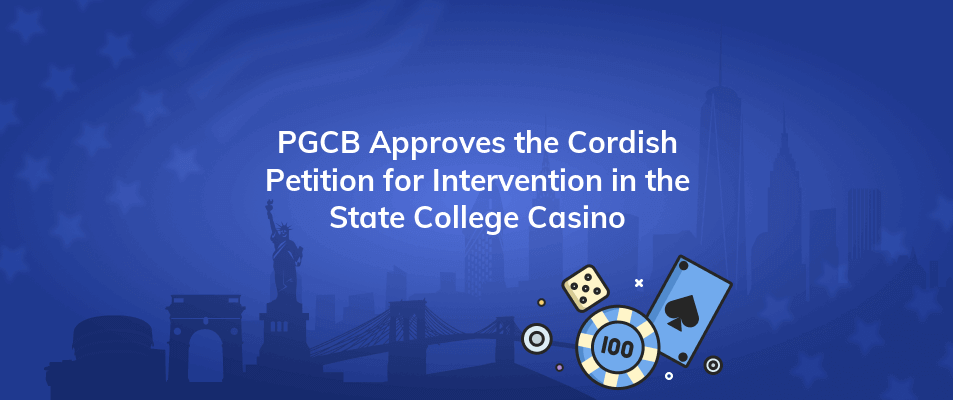 The petition by Cordish Companies to intervene in the state's consideration of providing SC Gaming OpCo with a Category 4 "mini-casino" license was approved on December 14 by the Pennsylvania Gaming Control Board (PGCB).
In 2020, Ira Lubert, a Penn State alum, launched SC Gaming. Due to his ownership stake of 3% in Rivers Casino Pittsburgh, Lubert was eligible to participate in September 2020's PGCB Category 4 auction round. With a winning offer of $10,000,101, Lubert won the auction.
Since then, Lubert and the Bally's Corporation have teamed up to propose a project worth $123 million to turn the former Macy's store at the Nittany Mall into a gaming establishment with up to 30 table games, 750 gaming machines, and a sports betting establishment. This price includes the $10 million licensing fee.
Due to his pre-auction agreement with Bally's, Cordish has expressed legal concerns that Lubert's winning offer was unfair. Bally's was disqualified from the auction as it didn't fulfill the requirements of already having a license for usage of slot machines in the state or having a major investment in an organization that does.
By deciding in advance of the auction that he would lend Bally's his Category 4 mini-casino license if his offer won, Cordish thinks Lubert broke the PGCB auction guidelines. A petition to intervene with the PGCB was submitted in July of the previous year by the operator of casinos in Pennsylvania and Maryland with the Live! brand that is located in Baltimore.
Lubert didn't submit the application on his own, according to Cordish's legal team, which was against the 2017 changes to the Pennsylvania Gaming Act that permitted the satellite casinos.