State College Casino Experiences Delays
1.6K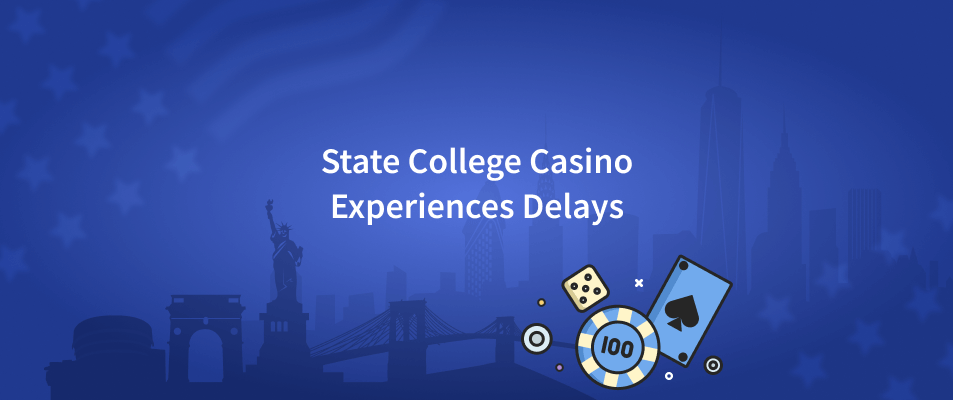 The Pennsylvania Gaming Control Board and Ira Lubert are the targets of a lawsuit filed by Stadium Casino RE, LLC (owned by Cordish Companies), which is the leading cause of the proposed State College Casino delay.
This lawsuit claims that Lubert's application for a casino license ought to be rejected. It is alleged that some of Lubert's partners were ineligible to apply for the casino license. On March 7, the Commonwealth Court heard the lawsuit's arguments. The Court has not yet decided on this matter.
At the upcoming meeting on October 19, 2022, the PGCB is tentatively scheduled to hear arguments over the proposed mini-casino license. Before deciding on the license for the planned casino, state officials will probably require some time to consider those arguments. They will most likely vote on the license no earlier than their subsequent meeting on November 16, 2022.
State College resident Andrew Shaffer is a campaigner working to block the casino's approval. He said that the PGCB would have offended someone needlessly if it had made a decision and the court later ruled that Ira Lubert's candidacy was ineligible.
To more accurately assess the quality of the traffic analysis for the planned casino at the Nittany Mall, the PGCB ordered a thorough traffic study to be undertaken on the three PA mini-casinos that are already open. The schedule for the licensing review of the potential casino has been extended due to the time needed to finish this study.
In an interview with WPSU on December 17, 2021, PGCB spokesperson Doug Harbach stated that the board was analyzing input regarding the planned casino that had been provided to assess what was best for the local community as well as the Commonwealth.