The PGCB Launches a Campaign to Ensure the Safety of Minors During the Holidays
1K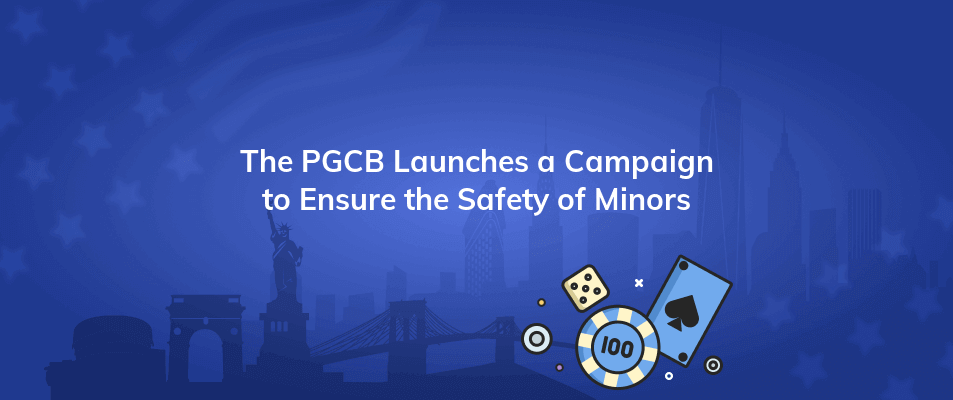 The PA Gaming Control Board has unveiled a new campaign 'Don't Gamble with Kids' after a challenging year of casinos in PA setting a new high for players leaving unattended minors in their cars. This campaign of awareness by the PGCB aims to discourage casino patrons from leaving minors in their vehicles while they go inside to gamble.
The 26 people who were added to the list of exclusion in 2022 were double the amount from the previous year, as was reported by the PGCB last month. At its most recent meeting on November 16, the Board added 6 people to this list.
The PGCB is launching the initiative to combat this persistent issue. The campaign will focus on announcements on radio and TV. Additionally, there will be printed materials, social media updates, and an active website.
The goal of the campaign is to alert the families who are in charge of these minors and the local community to be on the lookout for these scenarios. The PGCB noted that despite the law enforcement and casino increasing their respective efforts to address this issue, the Board still considers the frequency of these situations to be at extreme levels. PGCB made the decision to intensify its awareness campaign as a result.
Surprisingly, there are more and more cases of PA casino patrons leaving minors alone in vehicles in 2022. While the places like Valley Forge Casino Resort are working hard to battle this issue by installing specialized cameras with infrared technology, most other establishments don't have many preventive measures in place.
In all, there were 269 occurrences involving 441 minors left unsupervised in 2022, according to the PGCB's Bureau of Casino Compliance. This is a considerable increase over the 279 minors and 171 total incidents in 2021.