DraftKings Rocket's Debut in Pennsylvania
1.5K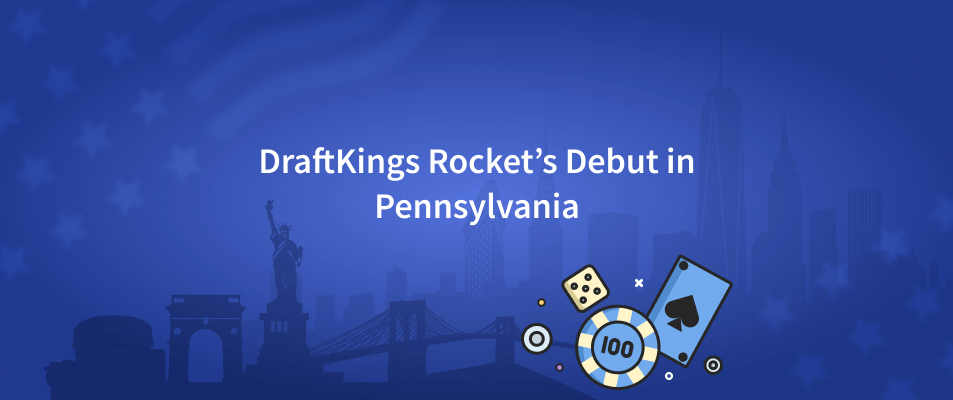 Pennsylvanians who enjoy playing online casinos are in luck. DraftKings Casino PA, one of the leading websites in the state, revealed that its wildly popular game, DraftKings Rocket, is now accessible to players in Pennsylvania. The game is available to all PA online casino apps users of legal age.
The online game has already been made available in Connecticut, Michigan, New Jersey, and West Virginia, among other locations around the nation.
The game's distinction from the bulk of other online slots is one of the reasons it is so popular in these regions. DraftKings Rocket provides casino players a way to interact with the game, as opposed to just letting them watch the result of a slot draw.
DraftKing's Rocket Gameplay
Before the rocket launches, participants place bets as the game begins. Basically, the objective is to have the rocket travel as far as it can before detonating.
The level of the multiplier you'll earn rises as you bet more money and stick with the rocket. You forfeit your bet and any potential profits, though, if you're too greedy and the rocket explodes while you're still inside of it. Players are thus trying to strike a balance between achieving a good multiplier and going for a win. There is a button that lets you quit the game at any time. But since the rocket can detonate at any moment, things frequently become hectic.
The fact that you play alongside other casino players inside the same game is another intriguing aspect of it.